Two 2022 Pam Binder novels are perfect for you readers who enjoy adventurous time travel to historic times with hunky warriors and strong heroines.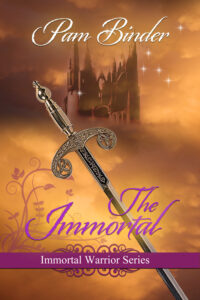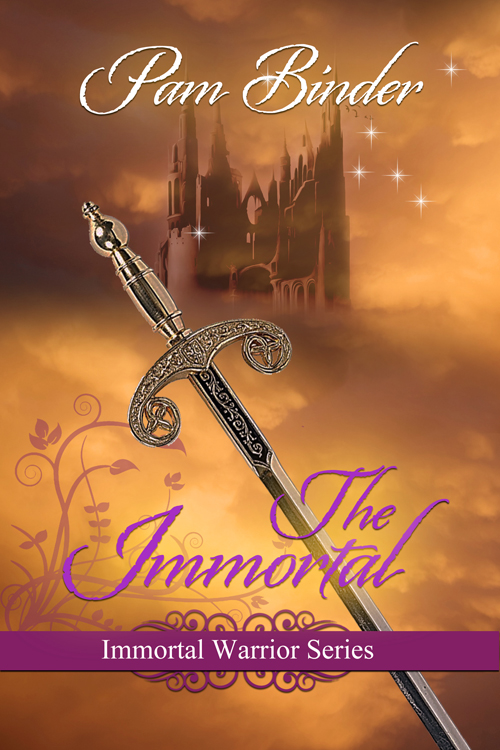 In THE IMMORTAL, William MacAlpin is a smoke jumper who fights fires in the Montana back country. But he's also a secret immortal sworn to protect t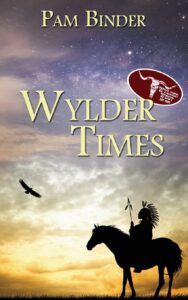 he earth. William is called back to 16th century England to stop a ruthless killer determined to change history. What William doesn't count on is falling in love with a gifted painter and servant in Queen Mary's Court. Isabel is mysteriously linked to the man William has sworn to destroy. Can he complete his mission and spend his immortal life with this woman of his heart?
In WYLDER TIMES, Douglas Eagle Greyeyes is a shapeshifter from the Blackfoot tribe who rescues a beautiful woman. But soon his mortal enemy will attack, and the stars tell him this woman's arrival is no coincidence. Descended from Irish Travelers, Vanessa O'Casey could either save or destroy Greyeyes. When their common enemy strikes, Greyeyes and Vanessa must fight for their lives and against their growing attraction if they are to defeat a force as formidable as nature.
Get THE IMMORTAL and WYLDER TIMES now!