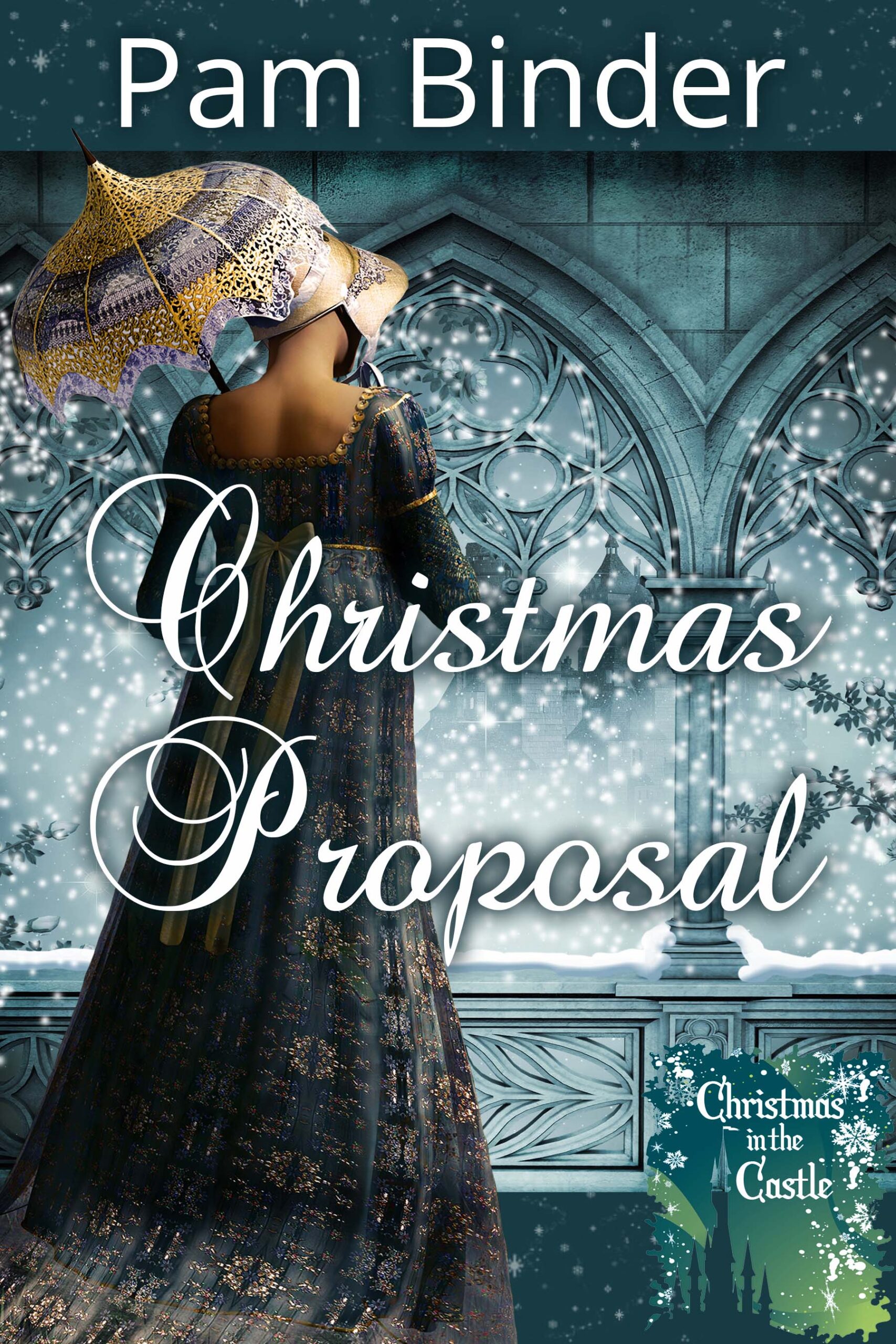 Christmas in the Castle #1
December 18, 2023

CHRISTMAS PROPOSAL
A Stunning Regency Romance Debut from New York Times Bestselling Author Pam Binder.
Madeline Mercer is illegitimate, her mother, a brothel owner in America. At Madeline's boarding school, a professor threatens to expose their secret. So, Madeline's mother proposes that she marry an English nobleman, whose power could protect them from scandal. On the road to Conclarton Castle in Regency England, Madeline befriends a soldier and risks her mother's plans and her heart.
Robert Oswyn, Eighth Duke of Conclarton, never wanted the title. As the spare, he would marry for love. While fighting against Napoleon, he learns his father and elder brother are dead. Believing they were murdered, he returns from the Peninsular Wars and vows to find their killer. In the magical wintry days leading up to Christmas, Madeline helps him discover the truth, and her kindness, inner beauty, and desire to help others wins his love. But will duty and secrets keep them apart?